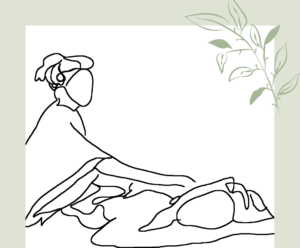 Swedish massage
Dynamic massage technique aimed at reducing tension, strengthening muscles and joints. It has
an invigorating and relaxing effect, stimulates blood and lymph circulation, favors the elimination of
toxins. Ideal for tired muscles sportsmen.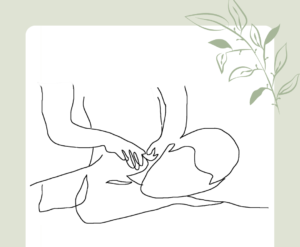 Californian, relaxing massage
Cocooning vibes… This massage is performed in long and fluid motion that will help you achieve a state
of profound mental relaxation.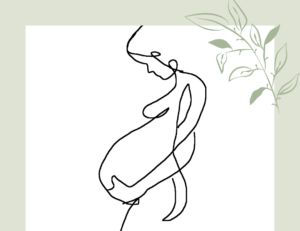 Pregnant woman
This soft and relaxing massage is perfectly adapted to a pregnant woman's numerous physical and
psychological transformations. Back pain, heavy legs, weight gain, anxiety and sleep disturbances.
This truly relaxing break can bring real well-being during this privileged time.
! +3 month pregnancy and with medical consent. No use of essential oils !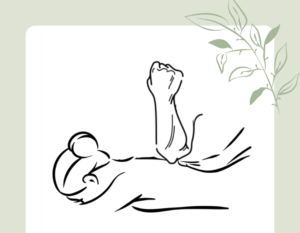 Deep Tissue massage
It is an approach that involves slower and deeper movements in order to better identify the
contracted tissue, allowing more direct and specific pressure.
Ideal before or after a significant physical effort.
Deep Tissue, Swedish & Califonian massage
– With oil –
________________
60 min : 75€*
90 min : 100€*
120 min : 130€*
________________
*+15€ Home Trip
Pregnant massage
– With oil –
________________
60 mins : 75€*
90 mins : 100€*
–
________________
*+15€ home trip
Face massage (Kobido)
– With oil –
________________
1 session : 80€
6 sessions : 420€ = 70€/session
60 min Kobido + 30 min body massage (back,legs) : 110€
________________
*only available at the office
Any question for wellness massage ?
No medical & no s€x massage